Unibet Premier League Play-Offs race: Who will make the final four?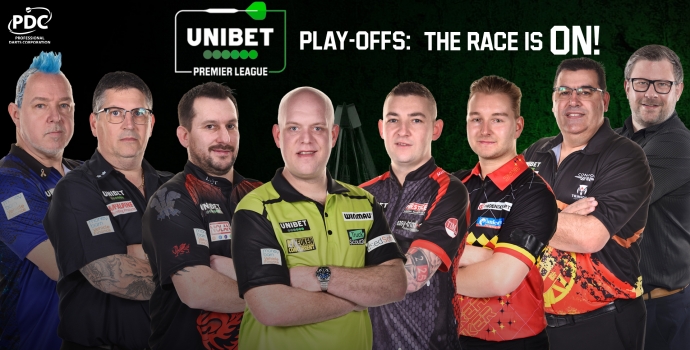 With one week to go until the Unibet Premier League returns, we take a look at the race to reach the Play-Offs which sees all eight players still in the hunt for the title.
The race for the top four will reach its climax in Milton Keynes next week, with the league phase Nights 13-16 taking place from Monday May 24 – Thursday May 27.
The top four players will then return to the Marshall Arena stage for the Play-Offs on Friday May 28 where the champion will be crowned in front of a sell-out crowd!
About Author