DPNZ Top 16 Play Off for World Championship Place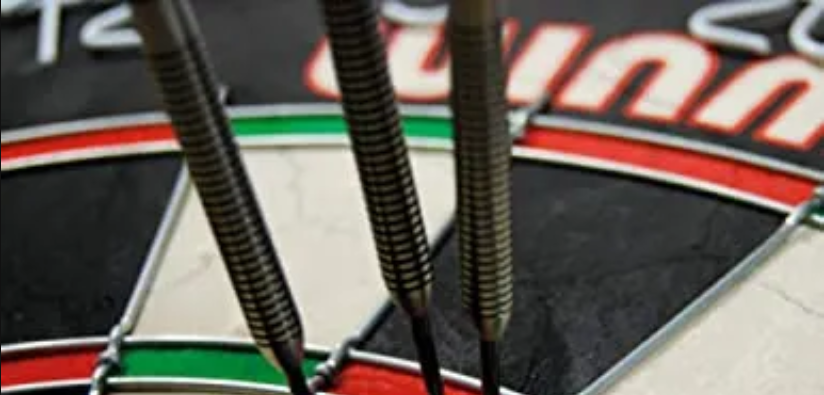 DPNZ Top 16 Play Off for World Championship Place
Due to covid 19 and travel restrictions and the cancellation of events due to lockdowns  the top 16 players for the playoffs will be taken from the rankings regardless of events played.
Normally DPNZ holds 12 events in a season but due to the current climate with Covid 19 a shortened season was scheduled. Unfortunately with the Delta variant hitting our shores we had to postpone our double header in Dunedin in August due to lockdown. With the continued restrictions the September double header in Timaru was cancelled and with the uncertainty around Auckland being the centre of the outbreak our final double header at Papakura was cancelled as well.
Normally to be eligible for the DPNZ top 16 playoff players are required to play in a minimum of 6 events (50%), but after a meeting with our board and in consultation with the PDC this has been waived this year.
The top 16 play off will take place on day 3 of three days of darts being held in Timaru at the Timaru South Cosmopolitan Club.
Day 1 on Friday 29th October 2021 will be The Daley Darts Kyle Anderson Memorial Trophy. Day 2 on Saturday 30th October 2021 will be the DPA Oceanic Masters and Day 3 on Sunday 31st October 2021 will be the DPNZ Top 16 Playoff.
Entries to both the Oceanic masters and Australian playoffs will open October 10 on the Dartplayers Australia website.
The Oceanic Masters will be seeded (8 x NZ and 8 x Australia) as per the Combined Australian Dartconnect performance table (Australian players) and relevant DPNZ rankings that will be advertised immediately after Pine Rivers event 9 and 10 Conclusion) with minimum qualification procedures applied .The Seeding process will be overseen by both the DPA and PDC Tournament Directors before advertisement
Likewise the Playoffs to Alexandra Palace for both countries will also have seeding applied off Relevant NZ rankings (NZ and Again the Dartconnect performance Table for Australia)
Formal announcement of these events proceeding will take place on October 9 with entries open October 10-24 and Prizemoney Schedules and other information on October 10
We note that all events will be played under the Rules and Regulations of the DRA and Dress Code and Drinking rules will apply..The Event will be streamed at
www.pdc.tv
and entry to these events will automatically mean you accept your name ,images and video streaming to be automatically applied with your entry
All Draws will be completed and advertised on October 25 and a full game schedule advertised by October 26
About Author